27-12-2019
Types of Essential Equipment for Effective Duct Cleaning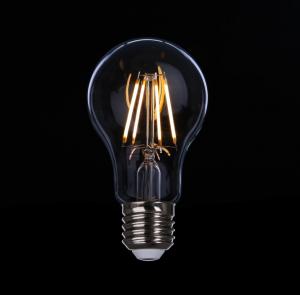 When it comes to ensuring your air handling business is running as smoothly and efficiently as possible, you likely already understand the importance of having quality equipment.
Whether it's duct cleaning rods, insulation vacuum cleaners, or skipper balls - you'll want to ensure you have an arsenal of quality air handling tools and equipment to ensure you get the job completed as effectively as possible.
It is for this reason that we've developed a brief guide on the various types of equipment duct cleaning businesses need for effective duct cleaning.
Access Tools
As its name suggests, access tools allow you to seamlessly access the air handling system. They allow technicians to create access points within the duct system for effective optical imaging. Technicians are then able to examine the imaging to see what parts of the duct system need to be cleaned.
Inspection Tools
Inspection tools are used to assess the build-up of debris within the duct system. Inspection tools also allow the duct cleaning technician to come up with an effective way to approach cleaning the area of build-up.
Hand Cleaning Equipment
Hand-held cleaning tools are used by the technician to remove the debris lodged in the duct system. Common hand cleaning tools include brushes, duct cleaning rods, and blow guns for removal of built-up debris.
Vacuums
There are many various types of duct cleaning vacuums available based on use. One example are vacuum collection devices, which are used to control pressure within the duct system. They often create negative pressure as a way to control the spread of debris and contaminants within the duct system.
Compressed Air
Air compressors are used to power many of the tools used when cleaning air ducts. Portable air compressors are commonly used to supply the necessary pressure required for air handling tools to operate.
In Need of Quality Air Handling Equipment?
Look no further than Heat Seal Equipment! Heat Seal offers quality air handling tools and equipment like duct cleaning rods, skipper balls, insulation blowing machines and more! Call us today to learn more about the products and services we offer.