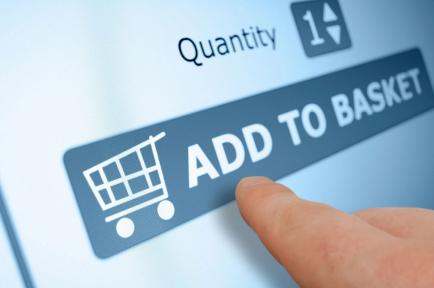 Online Orders
We are currently having difficulty accessing our online ordering system. Please follow up at kaitlin@heatsealequipment.com.
Thank you.
COVID-19 INFO - Pick-Up Orders & Appointments
Do to the current COVID-19 restrictions we are not allowing customers into the building. We ask that you please call our office to schedule an appointment to see a sales representative and please call prior to picking up any orders.
1-800-828-1496.