11-08-2017
Removing Insulation the Professional Way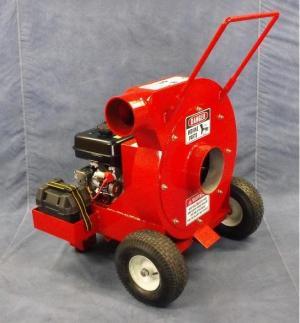 Replacing worn out and aged superficial insulation is critical when it comes to restoring it to its initial state. This will mean working with advanced equipment such as insulation removing machines, or at times using simple hand-held tools. Either way, you need to have an insulation removal vacuum that ensures that all the insulating material dislodged from the surface you are working on is properly collected and disposed of. The waste resultant in most of these processes is often toxic and likely to have disastrous effects on both human and animal health. Others have adverse effects on the environment, necessitating proper agglomeration and specialty disposal.
There are various insulation removal vacuum machines and techniques available in the market. They vary in their capacity, efficiency and the ability to handle pro-insulation debris of varied classes. As an important consideration that you must willfully make, it is important to ensure that you acquire the best of them. This is primarily determined by the nature of your role and each vacuum removal machine has a specialty of applications to which it best meets the end-consumer's need.
Heat Seal Equipment Ltd is a leading manufacturer of the perfect insulation removal vacuum.
We also have a department fully dedicated to the delivery of superior quality insulation removal vacuum systems for every occasion. We also have a full-flagged consultancy unit specializing in the provision of advanced tailor-made solutions matching various consumer needs. This makes tailor making solutions best suited for your use both easy and exciting as we can easily plan with you throughout the process. At our facility, we don't just tailor make the solutions, we aim at creating a lasting impression while exploring various options available in our rich base of innovative solutions.