11-11-2020
Making Your Home Energy Efficient with Insulation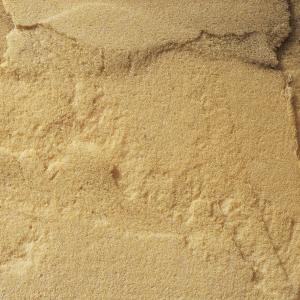 Being energy efficiency is one of the top priorities that resonate for all industries. Both companies and residential buildings are very eager on cutting their energy bills. One of the most tried and true ways of achieving this is by adding good insulation to the exterior walls of your building. You can hire trusted insulation installers, who will have a full set of the right equipment to perform the job, such as insulation blowing machines.
An insulation blowing machine is a vital tool for any insulation company to have.
Simply speaking, this is how they generally work:
#1: Setting Up the Blowing Machine
Always keep in mind that operating an insulation blowing machine can be a dusty affair. Professionals are well aware of this and have the right equipment to help minimize the buildup of dust. The blowing machine is always set up outside the building, and the hose is passed through an opening either in the door or window.
#2: Loading the Blowing Machine
Typically, the insulation blowing machine is easy to load with the loose insulation material. They are set up to have generous openings that make the process easy and efficient. It is also vital to have the best insulation material on hand to promote longevity.
#3: Blowing the Insulation Material
The hose is inserted into an opening with a rag wrapped around it on the outside to restrict the insulation from blowing out of the hole. The blowing can then be started in between the studs in the wall and will continue until resistance can be felt. This resistance means that the area in the wall being blown is now fully insulated.
Insulation installing companies will make sure to acquire the best equipment before engaging in projects with commercial, industrial, or residential clients. They rely on manufacturers such as Heat Seal Equipment to supply them with the best products. Make sure to check out our website to learn more about what we do!