28-04-2021
How is the Use of a Duct Cleaning Vacuum Beneficial?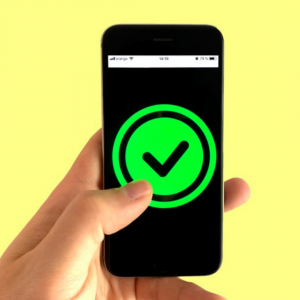 When professional air duct cleaning is performed, the vacuum equipment is one of the crucial contributors to this process. As the cleaning takes place, any dust, dirt, and dislodged debris is brought out of the air ducts by this type of unit. Heat Seal Equipment Ltd. serves our clients with a range of products, and a duct cleaning vacuum is available in different varieties to meet your needs.
Read below for the advantages offered by duct cleaning vacuums:
Power
Compared to others, a truck-mounted system is ideal when a thorough and deep clean of the ducts is required. Equipment of this nature, including both truck-mounted and portable versions, are associated with different levels of power. A duct cleaning vacuum designed for a large and sturdy truck is capable of cleaning the air ducts in a highly efficient and effective manner. Looking at cubic feet of air, it can pull up to tens of thousands per minute, and the strong suction has the ability to remove all of the collected contaminants and dislodged debris from within the ductwork. Air duct cleaners in the portable category can draw in a few thousand cubic feet of air per minute.
Containment
For the instant removal of dust, dirt, debris, and further contaminants from a home or office, a truck-mounted system is well-suited for the task. Since a portable unit must be brought into the building, the vacuum collects the contents of the ducts and once the operator has completed their work, the material can be taken away from the indoor space.
A compact truck mount, a diesel van mount, a portable electric vacuum, and a Hypervac hybrid are products that Heat Seal Equipment Ltd. provides. Browse our website or contact us today for more information surrounding a duct cleaning vacuum and what makes it a worthy investment.