19-05-2021
Getting the Right Insulation Blowing Machine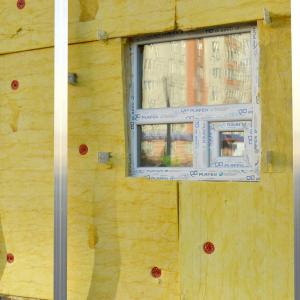 Insulation has a huge role to play when it comes to the amount of energy your household is consuming every month. Insulating the walls can help you avoid both the warm and cold air from coming in and out of your home. If you are heavily using an air conditioning system to keep your house cool during hot days and warm during winter, then proper insulation for your home is a must. Professional teams will insulate your home using the right materials and equipment, and insulation blowing machines are a crucial part of this kit.
Professional teams always make sure to use only the best insulation blowing machines.
When it comes to choosing the right equipment for their projects, professional teams will first look at the size of the machine. A unit that is too big can increase operating costs while one that is too small can restrict operation scope. A unit that is perfectly sized boosts efficiency and productivity, and the time and money saved will be passed on to the customer. The key to achieving the perfect size is to first properly understand the applications and specifications of the project at hand. Professionals will consult with the homeowner to determine if the project mostly requires small retrofits or tighter spaces before deciding on the kind of insulation blowing machine to bring along.
On the other hand, if the project entails high ceilings in big commercial buildings and residential units, a bigger blowing machine on a box truck is a better choice. Professional insulators have to really determine the kind of work they are going to utilize for the machine for to size it well. Apart from its intended use, there are other major concerns to take into account when selecting the correct insulation blowing machine. These include the availability of power sources in the job site for electric machines, the size required and the equipment needed for gas-powered units, and the level of maintenance needed.