07-07-2016
Dryer ventilation maintenance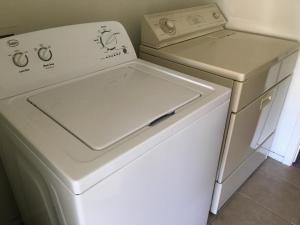 Dryer vent cleaning tools are a must have for every house. However, as much as we need to clean our vents regularly, there are a number of things we must do to ensure that the vents stay clean longer. This will ensure reduction in the cost incurred in cleaning and increased product performance, since dirt limits efficiency. Some of the actions that we need to take are:
Covering the outside ventilation
It may seem like a small move but it is full of positive results. Most ventilation comes with covers, and it is better if it's used as intended, since it allows the exit of debris.
Removing the back of the ventilation once in a while
This will let out the lint which is trapped behind the machine. On that note, this move should be made with care as a slight mistake will cause more destraction to the whole equipment.
Having done that, once in a long while, use dryer vent cleaning tools to ensure utmost cleaning of your dryer machines. Failure to clean them when needed comes with detriments like increased energy usage, gas leakages, and even structural fires.
Quality comes with experience and that is why Heat Seal Equipment is the best place to go for dryer vent cleaning tools. To us, clients' needs always come first, and that is the reason why we provide the best products for home and office use. In case you don't have the time to do the cleaning, you can also hire professionals who will complete the job promptly and safely.