02-02-2021
5 Easy Ways to Avoid Delays in Dryer Vent Cleaning Projects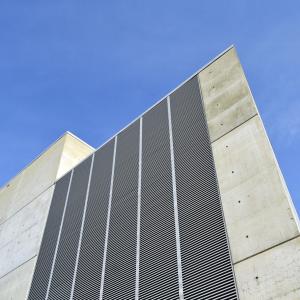 All vent cleaning projects rely on top-notch dryer vent cleaning tools and your cleaning team's mastery of using them. With that said, equipment can be a major cause of delay for many cleaning projects if you are not using or caring for them appropriately.
Here are some preventative measures you can take to ensure cleaning efficiency:
Maintain Your Tools and Equipment
It's easy to maintain your dryer vent cleaning tools. If your team regularly cleans and clears the debris and other sediments and residue, you can always expect it to perform exceptionally in any project. However, if you have any severely deformed or deteriorated cleaning equipment, consider replacing them instead of trying to repair them.
Give Proper Staff Training
You can purchase the best dryer vent cleaning tools, but it's crucial to invest in its proper use, too. Make sure you give your team members proper training. If you're not knowledgeable about using the equipment, ask the manufacturers to help your members with a quick training routine and tips from the manual.
Don't Be Afraid to Spend On Newer Equipment
If your equipment has already deteriorated, you are doing your and your team's talent a disservice by using poorly-performing tools. Don't be afraid to spend on newer equipment, because using equipment that is in poor condition can end up costing you more. With productivity compromised, the cost will not only be monetary, but to you reputation as well.
Use Top-Notch Technology
Additionally, if you're planning to invest in new equipment, choose state-of-the-art equipment. You won't have a shortage of manufacturers and suppliers, such as Heat Seal Equipment, who supply newer models with efficient and time-saving features.
Find the Best Tools From Dependable Manufacturers
You can always count on us at Heat Seal Equipment for all your dryer vent cleaning tools. Contact us today to learn more about our products and services.