03-06-2020
3 Things to Look for in a Quality Air Handling Equipment Supplier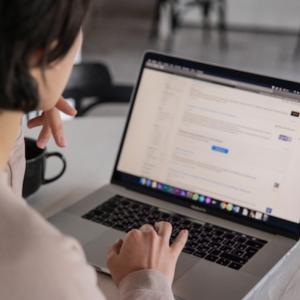 When it comes to servicing your clients' air handling and HVAC needs, having an arsenal of quality dryer vent cleaning tools can truly make all the difference. Looking for a reputable air handling equipment supplier can aid in making sure that you are fully equipped with the right tools for everyday service calls. But trying to find a top-tier air handling equipment supplier can often be a cumbersome task.
With so many air handling equipment suppliers to search through, how can you sort the good from the bad? In today's blog we discuss 3 things that indicate a quality air handling equipment supplier.
Years of Experience
One of the biggest indicators that separate quality suppliers from not-so-great suppliers are years of experience. Quality air handling equipment suppliers of dryer vent cleaning tools will offer years of experience to back up their products and services. A company in business for decades indicates successful operations that service and suit the needs of their clients on a reliable basis.
Research and Reviews
Searching for a quality air handling equipment supplier isn't as simple as choosing the first one that pops up on a google search. Taking the time to check out their website, read service and product reviews, and get a general feel from client experiences can inform your decision on whether or not the company is able to effectively meet your needs. Multiple positive reviews indicate a trend of happy clients, whereas multiple negative reviews indicate otherwise.
Design and Manufacture
Choose an air handling equipment supplier that designs and manufactures their own products. They will have a better grasp of the specifications and capabilities their equipment and dryer vent cleaning tools have because in most cases they fabricated them themselves. This also means that if you experience issues with your equipment and tools, they will be able to quickly assess what those issues are and how to best address them.
Are you looking for a quality supplier of air handling equipment?
Look no further than Heat Seal Equipment for all your air handling equipment needs! Since 1975, we've built a reputation for quality and excellence when it comes to the design and manufacture of our dryer vent cleaning tools and customer service. We are fully capable of meeting your air handling needs and optimizing your arsenal of equipment to ensure productive and effective servicing for your clients. Call us to learn more about how we can help you!